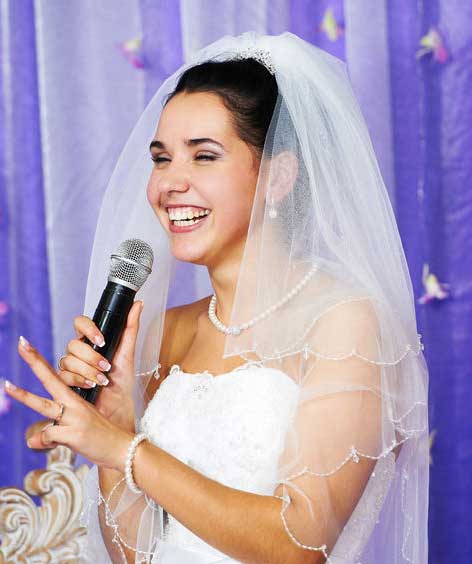 The Wedding Speech Professional
YourSpeech can help you to write and deliver a memorable Wedding Speech. We have 2 options for you.
Traditional Wedding Speech. This speech is filled with stories, humour and emotion and can vary in time length.
The 5 Minute Wedding Speech. A great speech that will only take you 5 minutes to deliver. Ideal for the nervous speaker.
If you are a Groom, Bride, Father of the Bride/Groom, Mother of the Bride/Groom or Maid of Honour then our Wedding Speech packages are for you.
We will craft the perfect speech for you and give you the confidence to speak in front of any number of Wedding guests. We can work with you on your Wedding Speech face to face or entirely online. So, don't wait until the last minute to contact YourSpeech about your Wedding Speech!
In every organisation or company today it is vital that the members have the required skills necessary to succeed. Our workshops and online webinars focus on training in Presentation skills, Interview Preparation, Goal Setting & Entrpreneurship. Participants have achieved outstanding success from our webinars and workshops which we have delivered to several organisations such as colleges and companies throughout Ireland and the UK.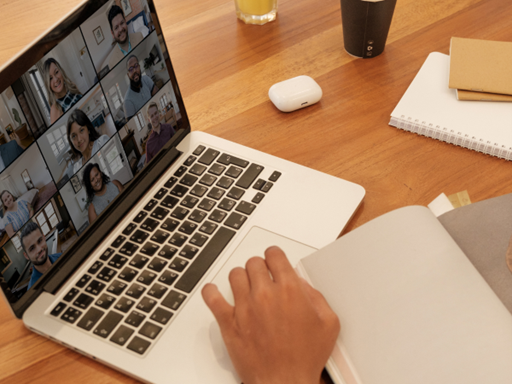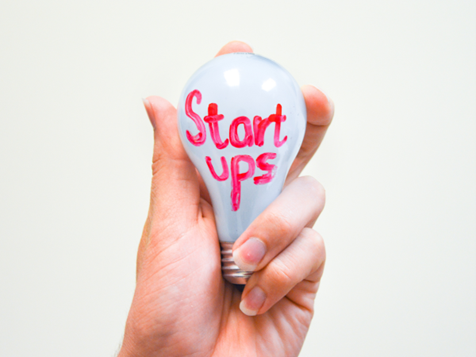 Do you have the entrepreneurial spark inside you? Do you feel you have what it takes to run a successful business? If the answer is yes you need to join our entrepreneur academy. In the academy you will learn how to research your idea, pitch it to the right people that can help you get investment, how to market and sell your products and services and plan for your business future. You can do it, Contact YourSpeech today and learn more about our Entrepreneur Academy.
Managing Nerves & Building Confidence
We all get nervous before a Speech or Presentation but if we can manage our nerves we can grow in confidence.  I have worked with people who were absolutely terrified to get up in front of an audience but with preparation and practice and by using proven relaxation techniques they did a great presentation on the day and from there grew in confidence.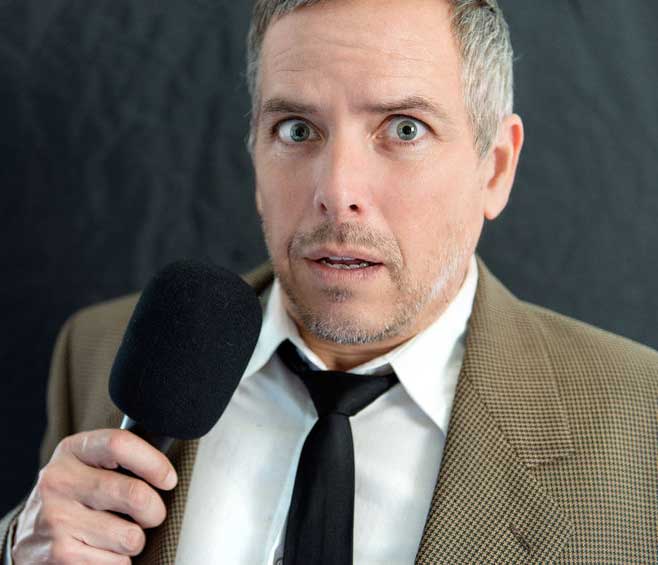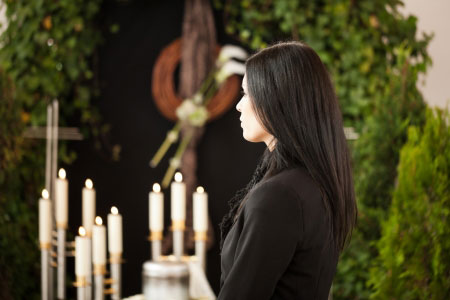 Losing a special friend or close family member can be a very stressful and emotional time in your life. There is often so much to organise regarding funeral arrangements, family affairs and not to mention the very important task of giving a eulogy at the funeral. YourSpeech can help you to find the words and structure to make a fitting speech in memory of that special person in your life. We will include emotion, humour, gratitude and inspiring stories to ensure your eulogy is a lasting and memorable tribute.
Presenting an award to individuals in your group or organisation is the ideal opportunity to give well deserved recognition to an individual's contribution throughout the year. Wherever you find yourself presenting at the Sports awards night or Graduation ceremony in college we will help you find the right words to congratulate the individual and motivate the audience using a proven successful method. Contact YourSpeech today!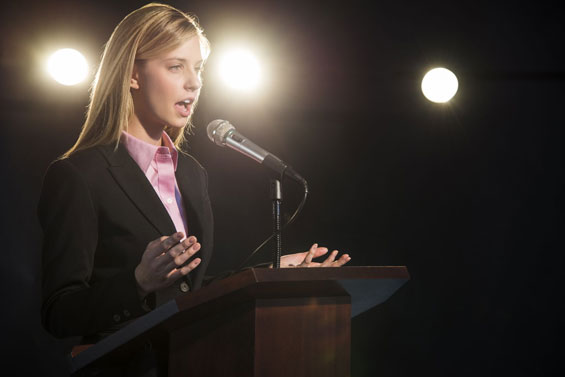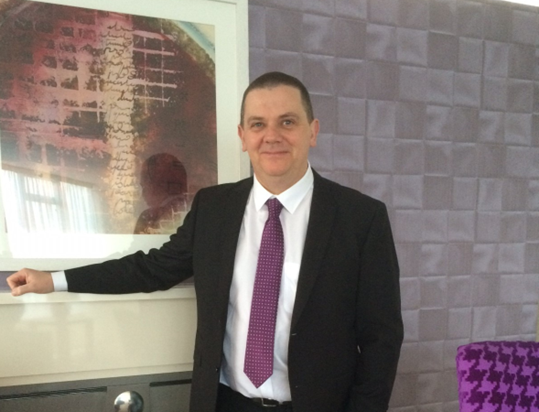 If you want your message delivered to a company or organisation with impact to achieve maximum success you need to hire John from YourSpeech to speak for you. John will deliver the presentation on your behalf using a combination of fact, humour, stories, practical solutions and ideas that audience members can adapt and implement immediately. Hire John today.