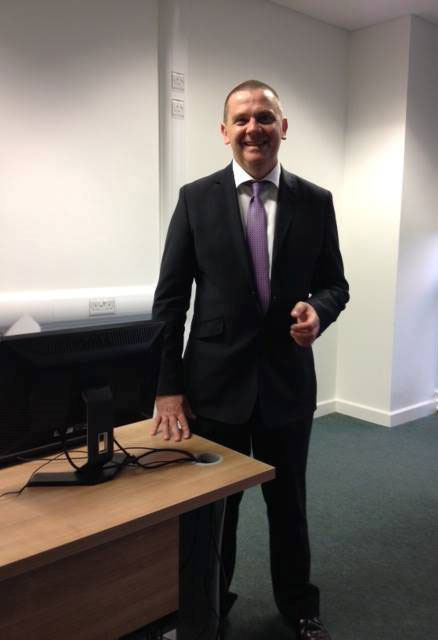 YourSpeech was established in 2016 by John Farren who having graduated as a third level student in Marketing & Business noticed the need people have to improve their personal development skills to achieve success in their personal and professional lives
YourSpeech provides individual and group coaching in Presentation Skills, Interview Preparation, Entrepreneurship & Goal Setting. We can help you with any event from a Wedding Speech to starting your own business.
In this website you learn how YourSpeech through webinars, workshops or individual coaching can help you achieve the success you deserve. Contact John today to see if YourSpeech is right for you.
"If you can't communicate your ideas and your opinions to other people, then you are giving up your true potential"– Warren Buffett